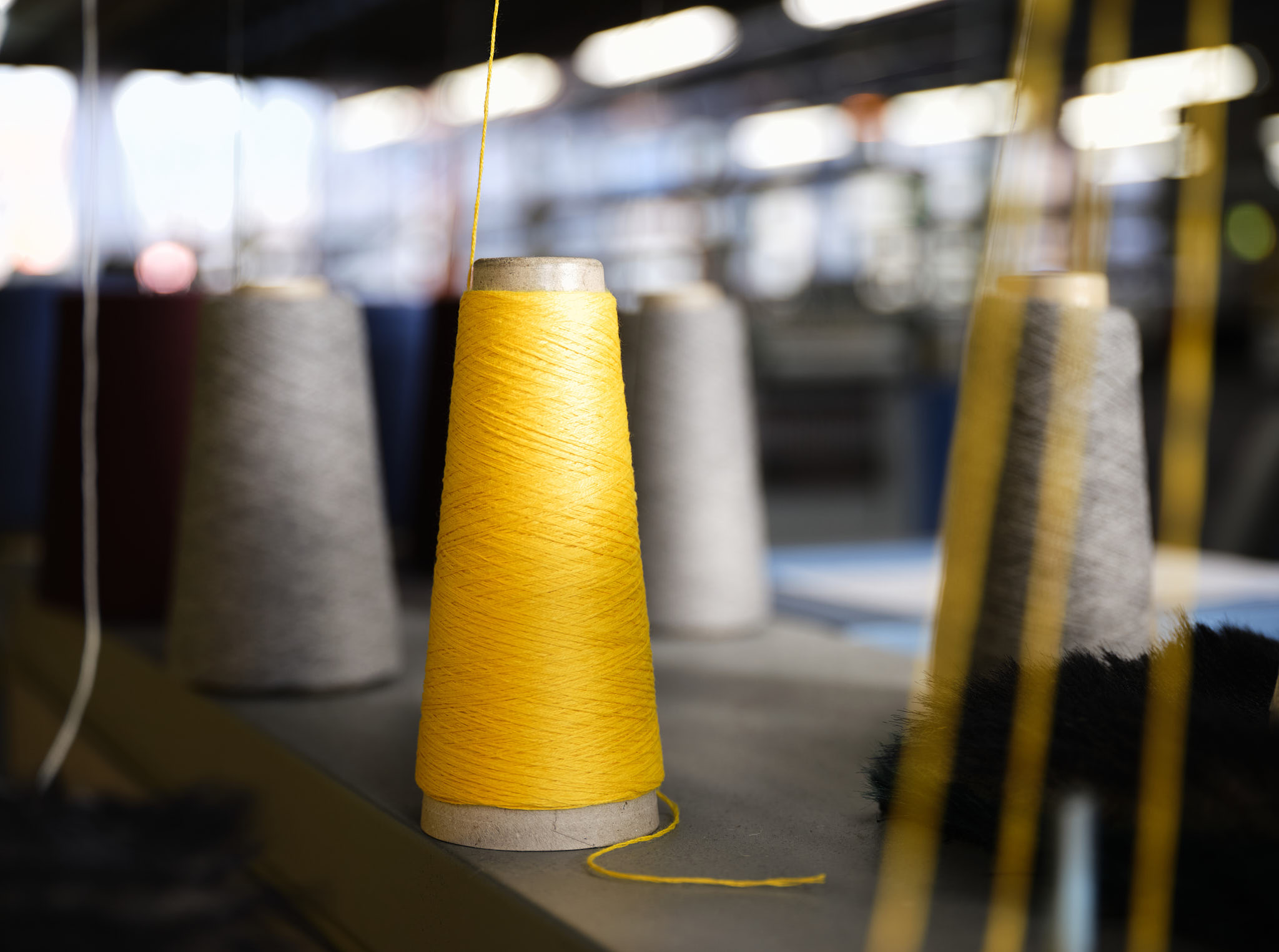 maglificio

At the service of the most important International brands
servizi
Professionalism, Reliability, Competence and Efficiency
From yarn to the excellence of luxury knitwear for the major international brands.
In the heart of the Anzola D'Ossola plants, our customers' ideas take shape and become reality.
Thanks to a vast network of international suppliers, we are in fact able to produce products both in Italy and abroad.
We are able to meet the development and production needs of a portfolio of international clients of the biggest luxury brands, interpreting the need for quality and attention to detail, anchoring ourselves to the tradition of Italian savoir-faire.
Our mission? Offer the excellence of knitwear, enhancing our craftsmanship and experience.