Complete knitwear services for high quality tailored garments
The research and study work begins within the style office and takes place thanks to the support of historical company archives, specialized magazines, collaborations with the best yarn producers and a matured professionalism of the company workers.
From the choice of yarn to the weaving: every single element is studied and planned to always propose new and unique combinations.
The research and development activity is fundamental, a real one
creative laboratory, motivated to support customers with proactivity, innovative and fashionable ideas, always with an eye to the stylist's wishes, with the aim of creating tailor-made projects of the highest quality.
In the sampling phase, MATIA's experience and know-how stand out. The dedicated team moves on to the concrete realization of the stylist's ideas by proposing original solutions to make the most of each creation.
Our goal is to achieve perfect harmony in each model made. Over the course of a year, 800 to 1000 approved models are developed which become part of our customers' collections, thanks to the expertise and passion that distinguish us.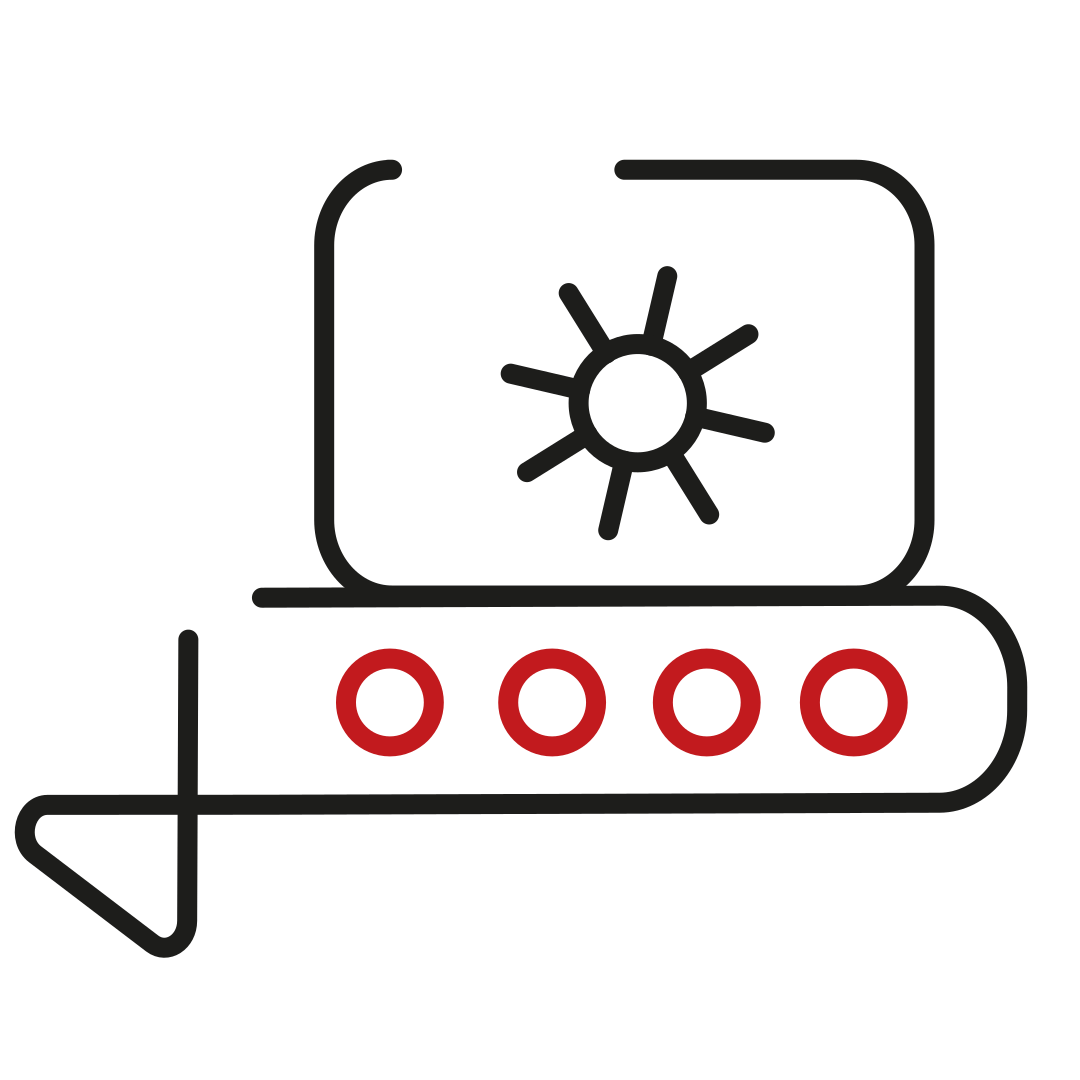 From weaving to final packaging, our production department works 24 hours a day, 5 days a week, to always guarantee an excellent result, with punctuality and professionalism.
A guarantee recognized by the best international brands, who have chosen us to make their creations that embody our values of quality, refinement, attention to detail and aesthetics, passion for things done well, symbol of Made in Italy.
QUALITY CONTROL AND LOGISTICS
Nothing is left to chance, but every detail is taken care of and scrupulously analyzed before delivery by our dedicated and specially trained staff.
Another of our strengths is the warehouse and logistics, with which we deliver our customers nationally and internationally with a commitment to ensure an increasingly high standard of service.
We have chosen to be producers on behalf of the largest international luxury companies. Do you have an idea and would you like to make it happen?
Contact one of our experts